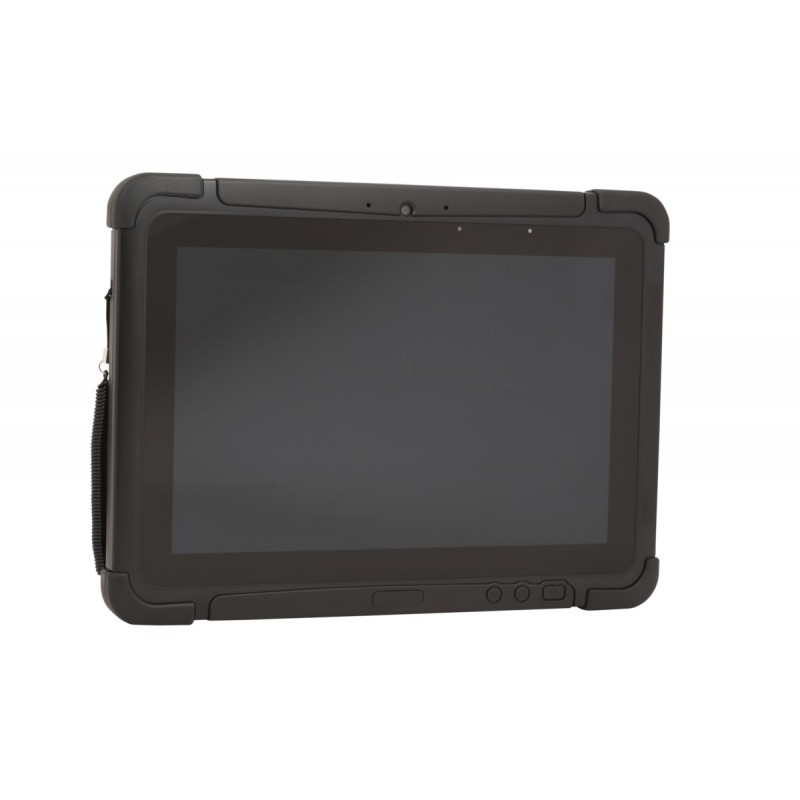  
RT10A Tablet
The RT10 rugged tablet is designed for rapid user adoption, minimized TCO and optimized device management. Whether you're a supervisor or a shop floor employee, a manager or a maintenance worker, the RT10 is ready to fit into your daily workflow.
Fully Integrated Barcode Scanning
World-class Honeywell imaging technology covers the broadest range of workflows, from near to extended-range scanning. With the new FlexRange scanner, you can now scan both near and far ranges in a single package, and at lightning-fast speeds.
The Perfect Tablet for Your Environment
Featuring your choice of Windows® or Android™ operating systems, with either Wi-Fi or 4G connectivity, the RT10 is suitable for virtually any enterprise environment.
Stay Connected
Stay connected with field employees with the RT10 and Honeywell Smart Talk. Connect field workers with subject matter experts using secure PTT, text, voice and video communications.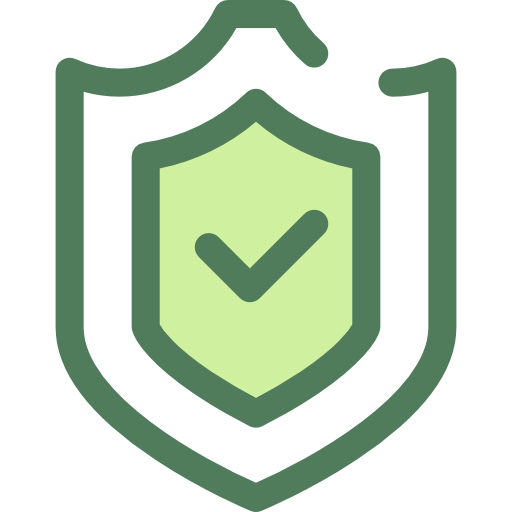 Security policy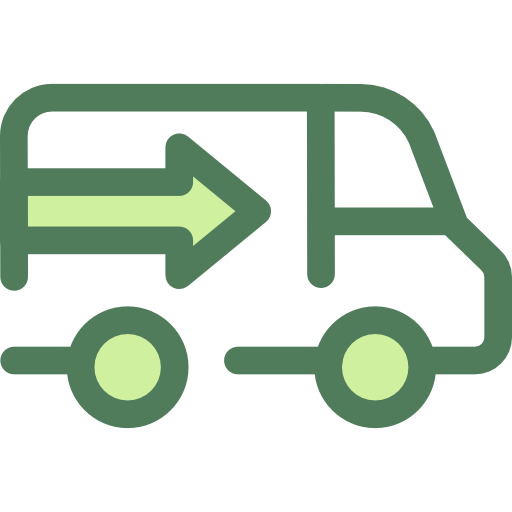 Delivery policy

-->