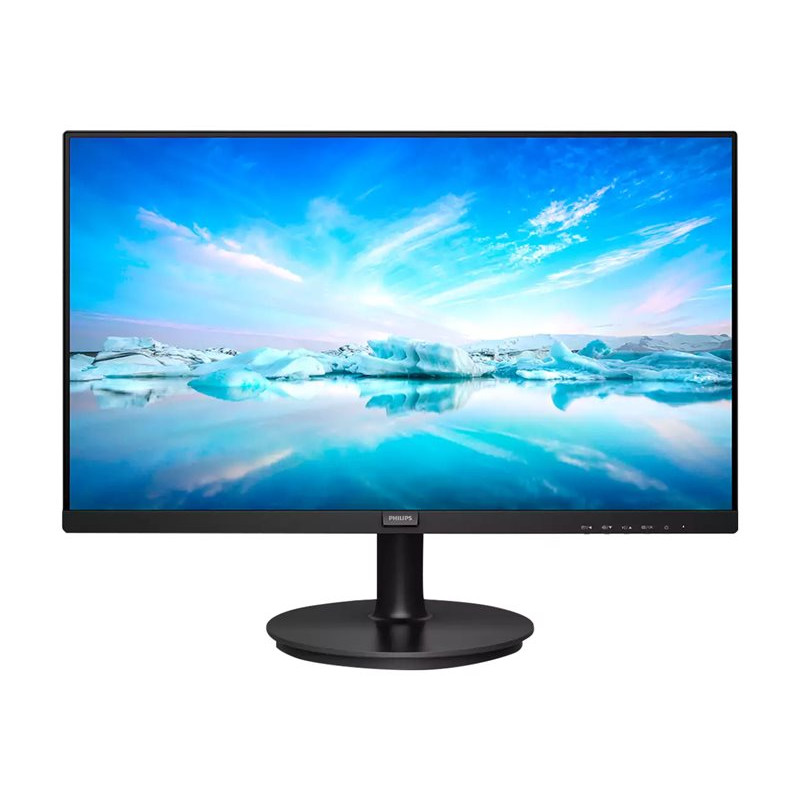  
Philips V-line 271V8LA
Philips V line wide-view monitor gives viewing beyond boundaries, great value with essential features. Adaptive-Sync delivers smooth video display. Features like anti-glare,LowBlue mode and flicker-free for easy-on-the-eyes.
VA display delivers awesome images with wide viewing angles
The Philips VA LED display uses an advanced multi-domain vertical alignment technology that gives you super-high static contrast ratios for extra-vivid and bright images. While standard office applications are handled with ease, it is especially suitable for photos, web browsing, films, gaming and demanding graphical applications. Its optimized pixel management technology gives you a 178/178 degree extra-wide viewing angle, resulting in crisp images.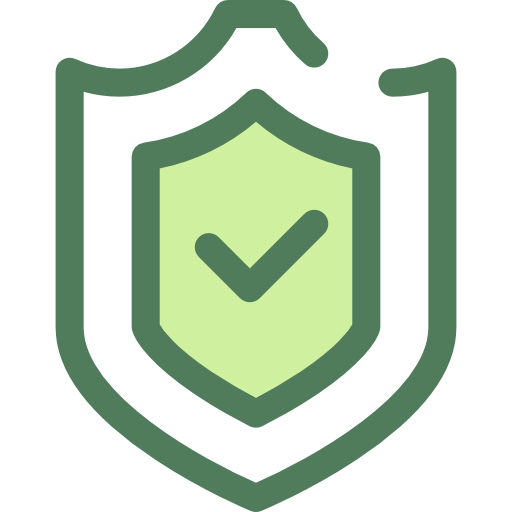 Security policy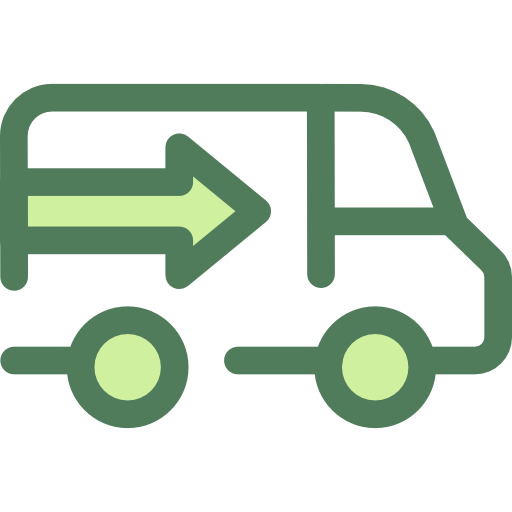 Delivery policy
VA monitor for fantastic images with a wide viewing angle
SmartImage presets for easy optimization of image settings
SmartContrast for rich black details
Smooth action with adaptive sync technology
Less eye fatigue with flicker-free technology
LowBlue mode for eye-friendly productivity
EasyRead mode for reading like paper
HDMI provides a universal digital connection
Built-in stereo speakers for multimedia
-->