 
Galaxy S10+
Intelligent Performance recognizes patterns in your mobile behavior and optimizes usage based on them - even predicting future behavior and loading frequently used apps ahead of time.

Delete when you want to,not because you have to. The Galaxy S10+ boasts vast internal storage,and you can add more via microSD card.

Share faster with Wi-Fi 6,even in a crowd,or connect remotely with LTE boasting download speeds up to 2.0 Gbps.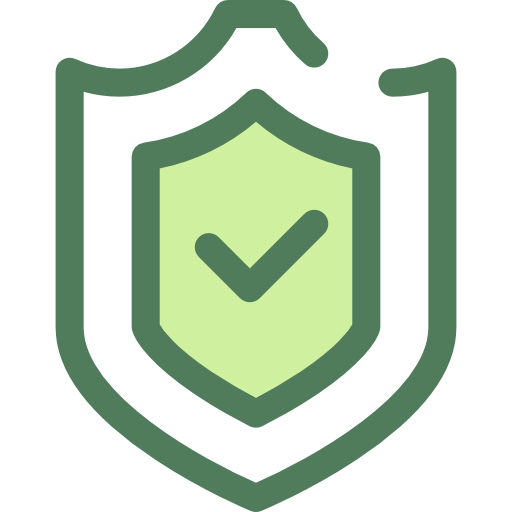 Security policy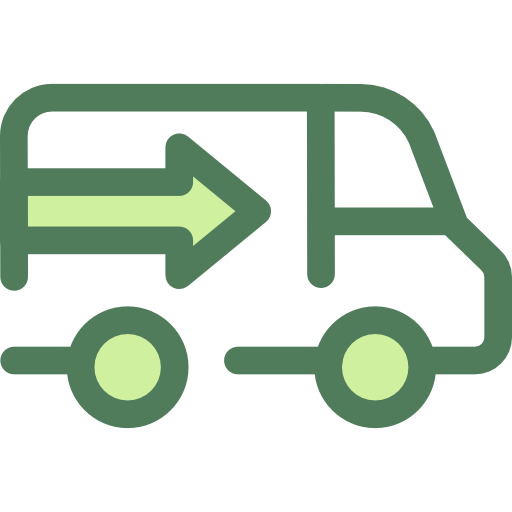 Delivery policy