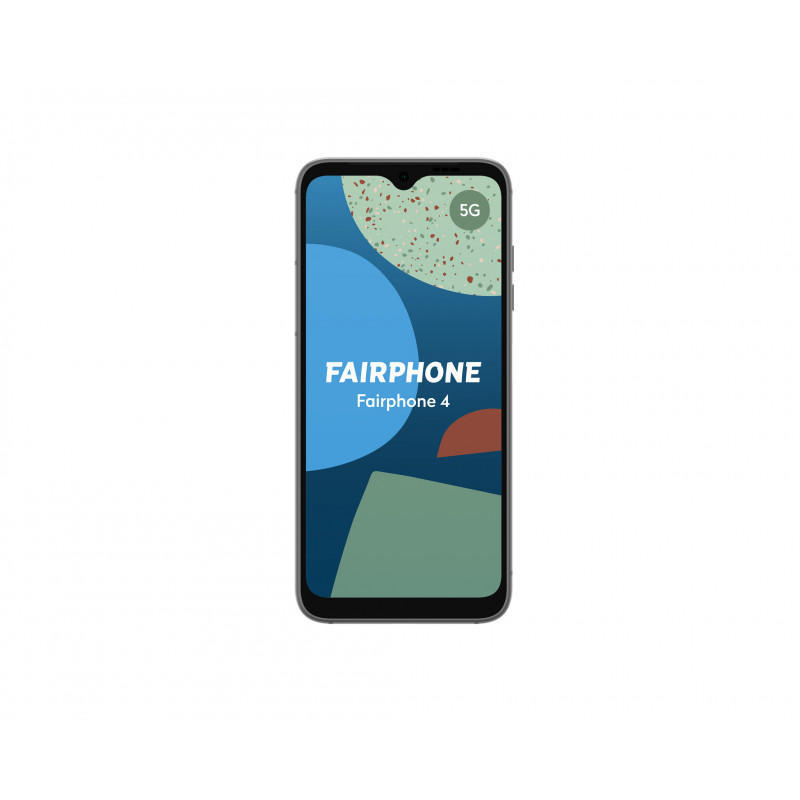  
Fairphone 4
Durable. Transparent. Honest.
Sustainability has never been so powerful. The Fairphone 4 is designed to last, with fair and recycled materials. It offers 5G speed, great battery life and a premium dual camera - all supported by our 5 year old Guarantee.

E-waste-neutral
Fairphone 4 is the first e-waste neutral device on the market: we commit to recycle as many phones as we sell.
World leader in repairability
We strive to remain the easiest smartphone to repair on the market.
5 year extended warranty
2 years legal, 3 years commercial. Availability of spare parts guaranteed until at least 2027, as well as long-term software support.
70% fair content
14 fair trade focus materials and the first to integrate FairTrade Gold and Fair Trade Silver into its supply chain.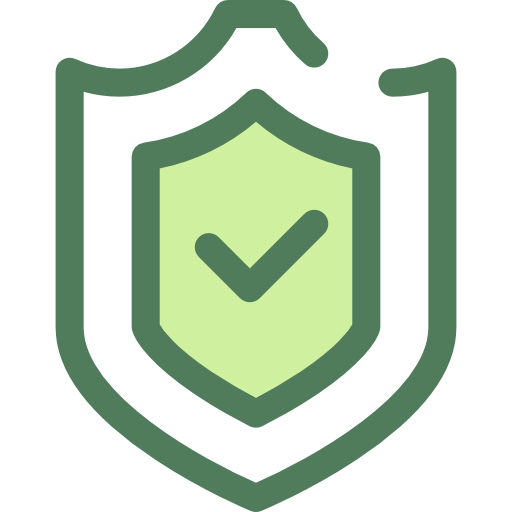 Security policy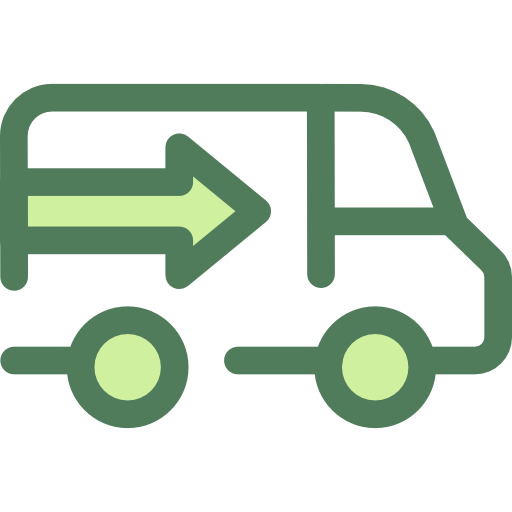 Delivery policy

-->